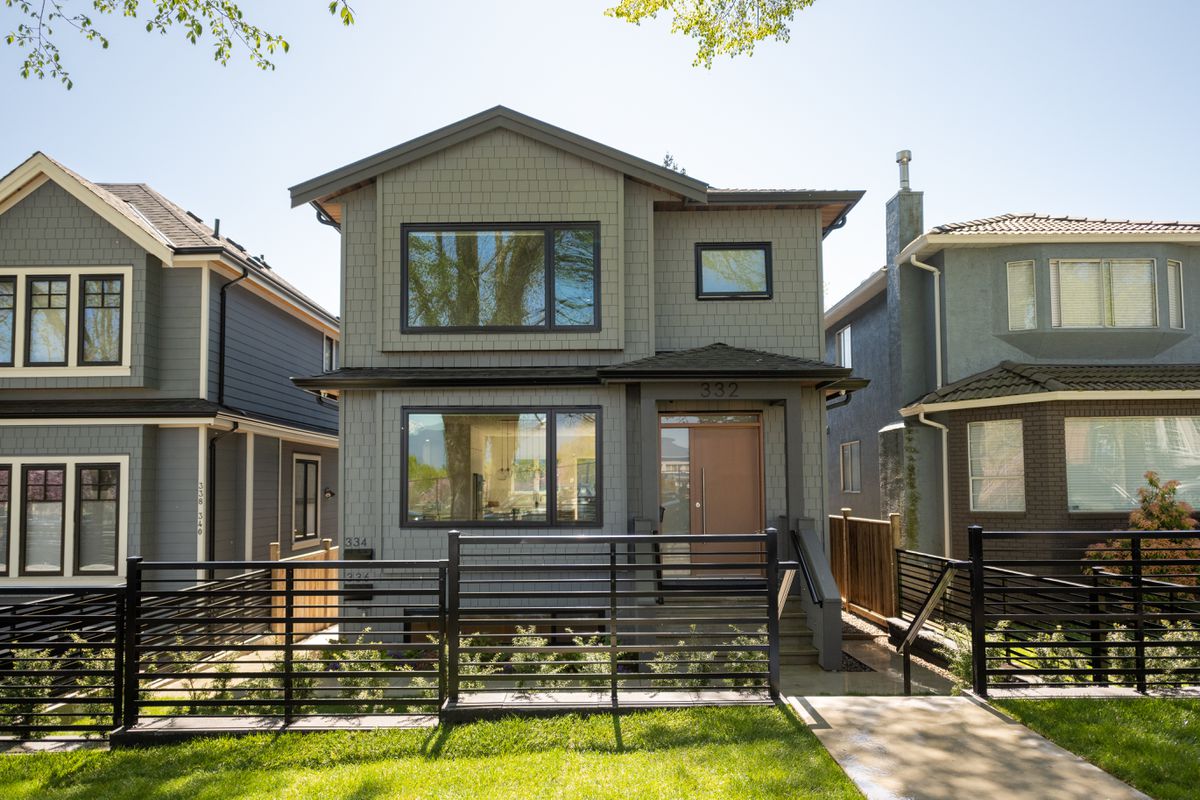 In this digital era, home buyers and sellers all go online before trying any other traditional methods of looking for or listing their houses. This is because the online community easily has millions of listings from all around the world, with detailed information regarding the properties.
Similar is the case for Vancouver's real estate market. If you're looking to buy or sell houses in Vancouver, your best bet is to publish your listing online. But amongst the millions of listings out there, how do you get yours more traction?
You do this by making your listing stand out. In this brief guide, we will give you some top-tier tips to make your home listing stand out in Vancouver. 
1.
Hire a Good Realtor 
While this step doesn't directly have to do with an online listing, hiring a good realtor from Vancouver can help you come up with a marketing plan for your property including how to create an excellent listing. Hopefully they will have you cover all important aspects of putting your property out for sale, including organic and inorganic online marketing, high-quality photographs of the property and a proper schedule for how to market your listing.
2.
Stage Your Home 
Staging your home is one of the most crucial steps in preparing a listing. It entails a lot of hard work but the hard work definitely pays off when the buyer is ready to pay top dollars just to get their hands on your property. Staging involves deep cleaning and de-clustering the house so it's squeaky clean in the pictures. You should also remove all personal touches from the home and arrange your furniture in such a way that it gives off a cozy and comfortable vibe.
3.
Ensure Good Photography
Professional photographs help create a good first-impression of your house on the buyer. A good real estate photographer can make your home look ten times more appealing with the right angle and lighting. This is where most of your potential buyers will come from. If you can capture their attention in the first ten seconds of their eyes landing on your listing, you have a win. You can discuss this with your realtor to ensure you get high-quality real estate photography.
4.
Focus on Your Home's Best Feature
Now that you've lured potential customers in through high-end customization and photography, its time to let them know why your home is the best deal they can get. You can do this by highlighting your home's best features, whether it includes a spacious living room, a newly-renovated modern kitchen or direct passage of natural light throughout the day. You can add photographs of the best features in the very beginning of your listing to enforce these features properly.
If there's one thing we know about Vancouver real estate market, its that it continues to soar high with big sales even when supply is low. This means that with a carefully planned and implemented listing, your chances of bagging a good sale with profit are high. So get right down to business if you still haven't started working on putting out a captivating listing.