Fluent in English and French
.  Eric launched his real estate career in 2002 when he moved from Montreal to Vancouver, BC. He started on a successful real estate team in the role of a buyer agent. In 2009, he transitioned from the team and went independent. In his first year as an independent agent, he sold 114 homes and was top 1% of the industry year after year. 
In 2012, Eric joined forces with his spouse, Juliana, where he lead the team as the Rainmaker and Lead Listing agent to bring the group to over 160 sales in 2015 of over $80M in volume.  
Fluent in English & Cantonese
.  Juliana started her real estate career in 2010 and earned Rookie of the Year and was ranked Top 1% of the industry for the Real Estate Board of Greater Vancouver in 2011. In 2012, she co-founded Vallee Real Estate Group with her spouse Eric, where she moved from sales to Listing Agent and then lead the team as Director of Operations ranking top 1% of the industry year after year. 

Juliana attributes her real estate success to systems and models. 

In 2016, Juliana was chosen to be a coach by the number one coaching and training company in the world, MAPS Coaching. 
Fluent in English, Mandarin and Cantonese
. Akira grew up in a family which invests in real estate in both China and Canada. Graduated from UBCO bachelor of management, he also obtained certificate of interior design from BCIT. His interior design skills are a great asset to home sellers or buyers since a well-staged home plays a vital role in the success of selling property. He has been living in Burnaby since he first moved to Canada in 2001 and came from a real estate team which mainly focused on Richmond and Vancouver West, so he is familiar with these areas. He is easy going and patient and always listens to what his clients need. His goal is not just to get a deal done, but also to build a long-term relationship with the clients.
Fluent in English and Korean. 
Gabriel has a background in technical consulting working with top fortune 100 companies.  He believes in living by one's highest value and always giv
ing before expecting anything in return.  He is a driven individual focused on brining exceptional service to each and every client.  Not only will Gabriel execute and deliver the results necessary to achieve your buying or selling goals, but he will educate you and ensure the process becomes an exciting journey.
Fluent in English, Hindi and Punjabi. 
Born and raised in Burnaby, Harold brings several years of real estate experience to the team.  He has been in the construction business for over 15 years and has graduated from BCIT's Building and Architectural program.  Harold has a knack for getting his clients what they want.  His loyalty to clients is key as he will always do what is best for them.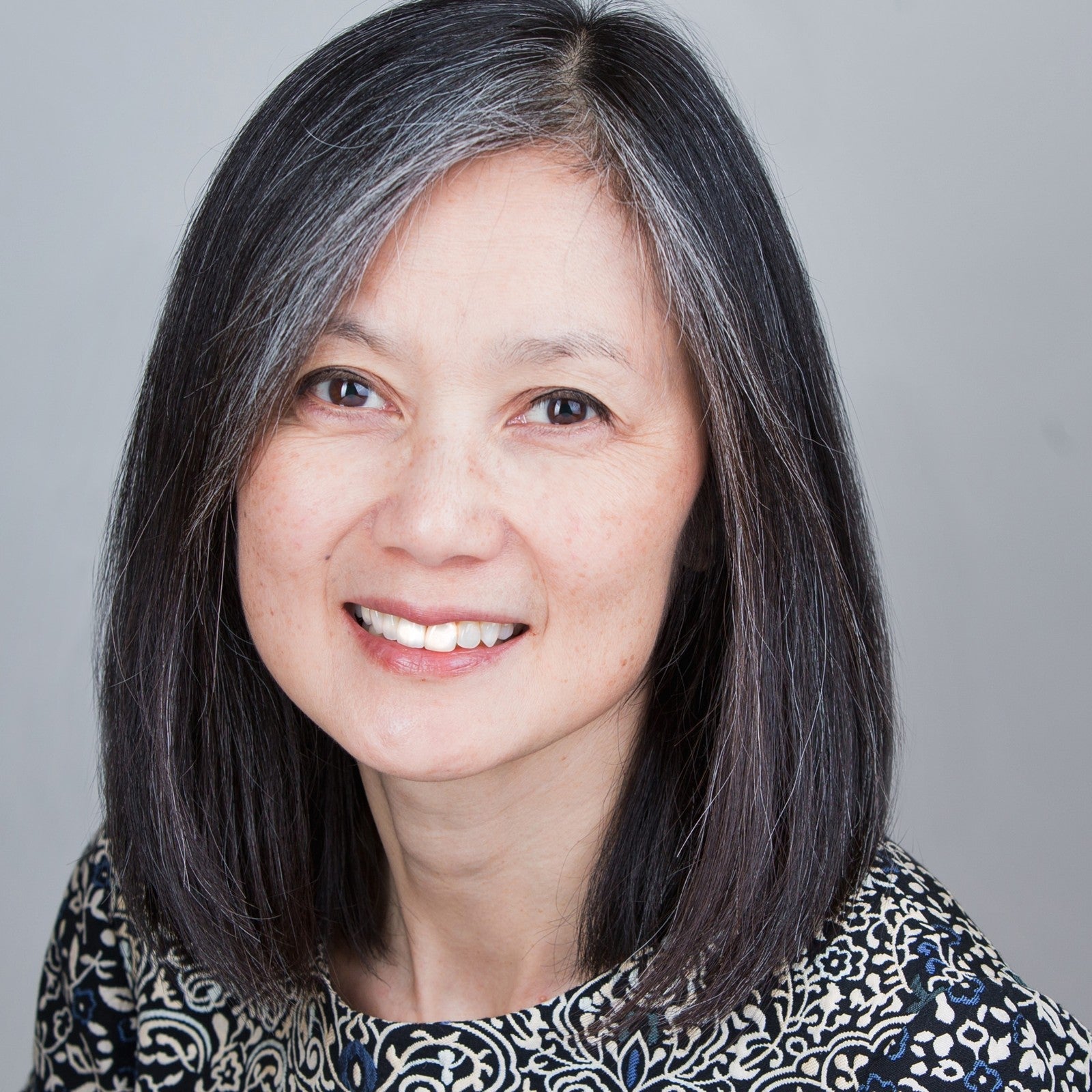 alice lam - admin manager
Alice is a certified Project Management Professional (PMP) with decades of experience in IT project management and business analysis deploying processes and systems.  She brings her experience to ensure the administrative side of the business runs smoothly.