Fluent in English and French
. 
Eric launched his real estate career in 2002 when he moved from Montreal to Vancouver. He enjoys the rush of negotiating complex deals for his clients and loves to challenge the impossible which forces him to be very creative when putting deals together. The most rewarding part about his job is when he sees his clients grow from real estate beginners to knowledgeable property owners and sellers.
With Eric's extensive knowledge of the local real estate market and a thorough understanding of government policy and how it affects the market along with being armed with world-renowned data analysis and in house economists, he can help you successfully navigate whatever Real Estate transaction you need. Whether you are a first time home buyer, looking to sell your property or an experienced investor, Eric can provide you with a comprehensive Real Estate solution. He is committed to obtaining the best value possible. When listing your home with Eric you can be reassured he will be involved with every part of the process. If he wasn't in real estate, Eric would be travelling the world as a poker player and photographer.
* Personal Real Estate Corporation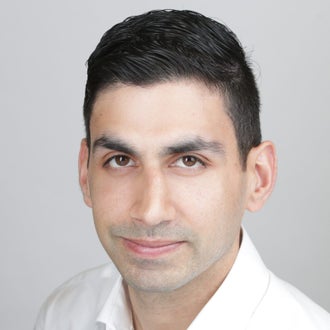 KHEM ATWALL-  DIRECTOR OF OPERATIONS
 Khem's background is marketing and business communications. With a degree from BCIT, and multiple years working in the real estate industry, Khem brings a vast amount of knowledge and experience to the team. Starting in the presale industry, Khem transitioned to resale operations in 2017. Khem is responsible for overseeing day to day operations, business development, and marketing initiatives. Khem ensures the operations of the team run at full speed and is always aware that our clients come first!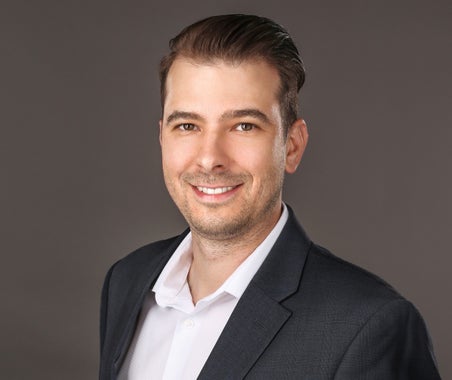 Troy started real estate in 2013. He has an extensive knowledge of real estate and enjoys the challenge of helping people reach their property investment goals. From first time home buyers to savvy investors his creativity and experience helps make each transaction go smoothly.  He is committed to find the best value and always go the extra mile to provide the best service for his clients.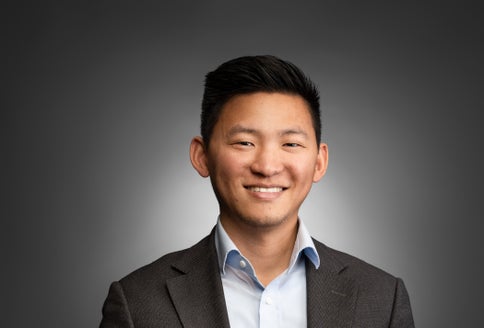 3 words that describe Wilfred – Analyst, Marketer and Enthusiastic. Wilfred's passion for real estate stems from a deep understanding of the value it holds. Wilfred's dream is to own multiple properties across the globe, while helping others achieve their own dreams. He enjoys spending time working, and analyzing properties for his clients. Wilfred comes from a construction and marketing/sales background; where he won awards, and garnered praise from his previous clients.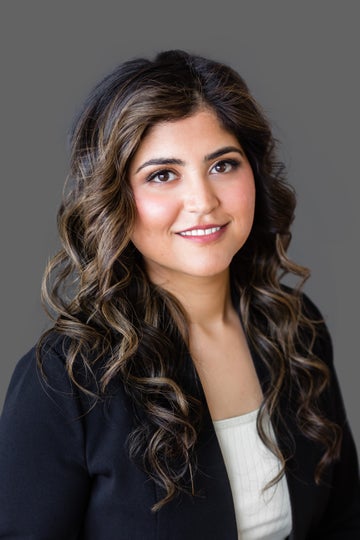 Gunjan Gauri -  REALTOR®
Gunjan joined the real estate industry after working in Corporate Management and Human Resources. Her background gives her the insight needed to successfully participate in fair real estate negotiations.  Her inspiration to join real estate came from her father, a seasoned real estate professional with over 28 years of experience. Her motivation is to serve her clients and guide them through the biggest investment of their lives.  Her fulfilment comes from seeing her buyers find the best home for their needs, and sellers get the most value for their property. Gunjan worked as a Realtor in Edmonton, Alberta before relocating to British Columbia.  She is fluent in English, Hindi, Punjabi and Urdu. In her spare time she enjoys painting, meditation, yoga and spending time in nature.