Fluent in English and French
. 
Eric launched his real estate career in 2002 when he moved from Montreal to Vancouver. He enjoys the rush of negotiating complex deals for his clients and loves to challenge the impossible which forces him to be very creative when putting deals together. The most rewarding part about his job is when he sees his clients grow from real estate beginners to knowledgeable property owners and sellers.
With Eric's extensive knowledge of the local real estate market and a thorough understanding of government policy and how it affects the market along with being armed with world-renowned data analysis and in house economists, he can help you successfully navigate whatever Real Estate transaction you need. Whether you are a first time home buyer, looking to sell your property or an experienced investor, Eric can provide you with a comprehensive Real Estate solution. He is committed to obtaining the best value possible. When listing your home with Eric you can be reassured he will be involved with every part of the process. If he wasn't in real estate, Eric would be travelling the world as a poker player and photographer.
* Personal Real Estate Corporation
Gabriel has a background in technical consulting working with top fortune 100 companies.  He believes in living by one's highest value and always giv
ing before expecting anything in return.  He is a driven individual focused on bringing exceptional service to each and every client.  Not only will Gabriel execute and deliver the results necessary to achieve your buying or selling goals, but he will educate you and ensure the process becomes an exciting journey.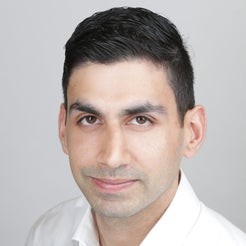 KHEM ATWALL-  DIRECTOR OF OPERATIONS
 Khem's background is marketing and business communications. With a degree from BCIT, and multiple years working in the real estate industry, Khem brings a vast amount of knowledge and experience to the team. Starting in the presale industry, Khem transitioned to resale operations in 2017. Khem is responsible for overseeing day to day operations, business development, and marketing initiatives. Khem ensures the operations of the team run at full speed and is always aware that our clients come first!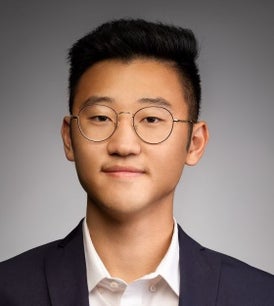 Wonbae Son -  
REALTOR®
Fluent in English and Korean.
Having lived in Burnaby, Port Moody, Coquitlam, and New
Westminster, Wonbae has acquired vast knowledge of the local market and its
characteristics in each city to assist his clients in making the most informed
decision. Wonbae's core values consists of building genuine relationships  with his clients and
consistently improving himself to exceed each and every client's expectation. With a desire to make every real estate transaction experience exceptional and seamless, Wonbae is committed to helping his clients achieve their goals in the most effective way possible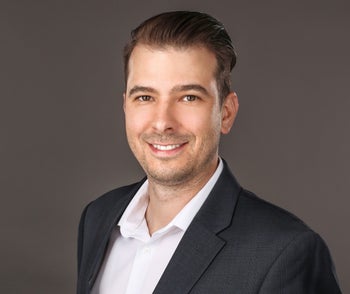 Troy started real estate in 2013. He has an extensive knowledge of real estate and enjoys the challenge of helping people reach their property investment goals. From first time home buyers to savvy investors his creativity and experience helps make each transaction go smoothly.  He is committed to find the best value and always go the extra mile to provide the best service for his clients. 

If you LOVE real estate and are AWESOME, we want to hear from you! 
We are looking for licensed Buyer Agents who want to learn and earn with a team that is expanding and advancing the careers of those looking for high impact, proven systems and marketing in place so that you can to what you do best - help clients buy great homes.